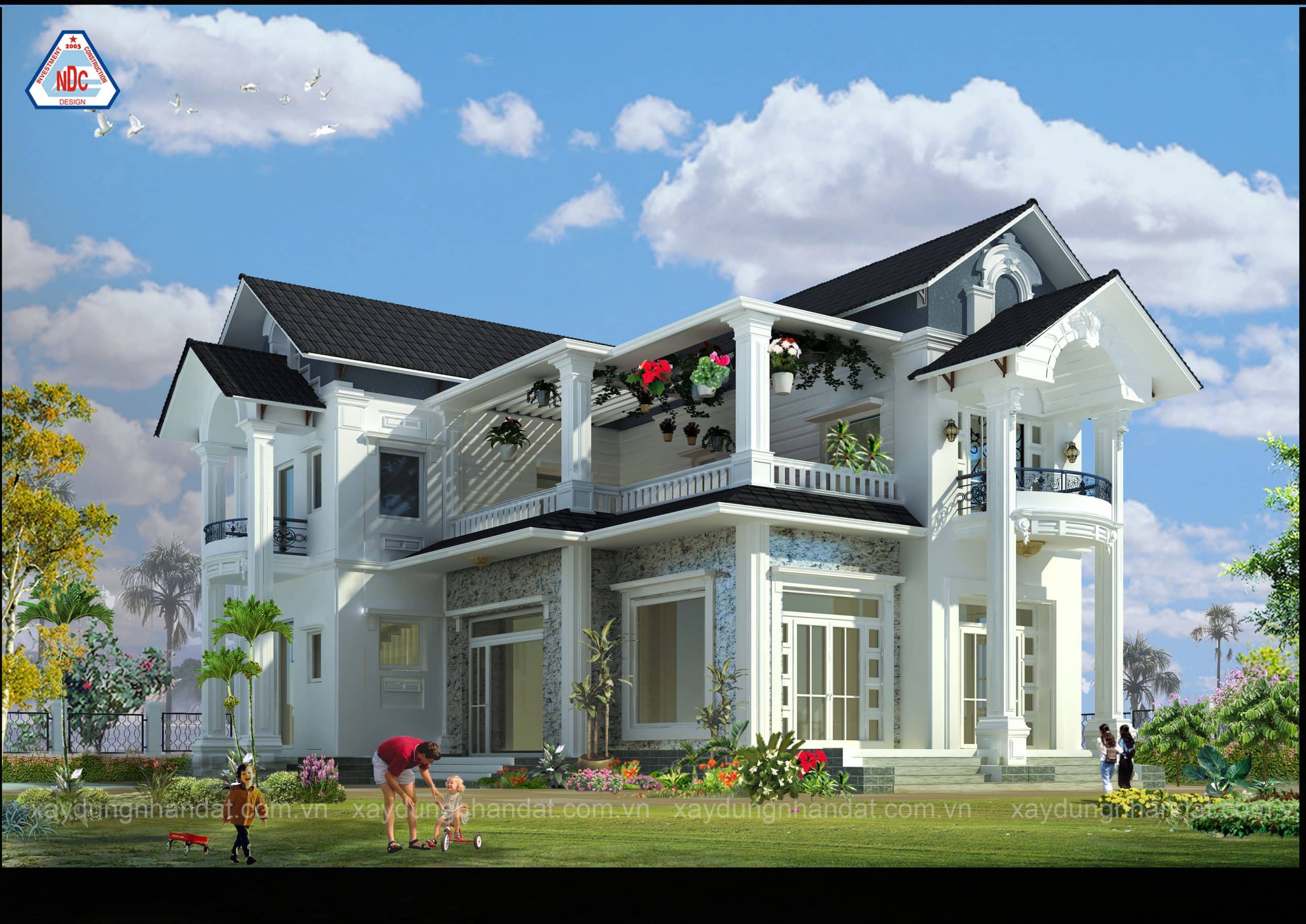 A perfect work, as well as a beautiful architectural work, is associated with worthy labor, the intellect and the sweat of the architect. The more beautiful and perfect the architecture work, the more dedication and wisdom of the architect for the project.
Nhan Dat Construction where gather many talented and experienced architects, who will bring our intellect and strength to complete for customers a satisfactory project so that their house becomes a perfect work. perfect that everyone admires and compliments…
"Creating sustainable space" is the working motto of Nhan Dat Construction on every project, to repay every money that the owner spends in a worthy way. At the same time, we also want homeowners to refer to quotations for the design of villas, townhouses, …
1: Unit price for townhouse design
Modern townhouse: 180,000 VND/m2
Classic Townhouse: 250,000 VND/m2
2: Unit price for villa design 
Modern: 200,000 VND/m2
Classic : 280,000 VND/m2
3: Interior 3D simulation design does not deploy
Modern: 120,000 VND/m2
Classic : 180,000 VND/m2
4: 3D design and deploy of Interiors
Modern: 200,000 VND/m2
Classic : 280,000 VND/m2
*Unit price for factory design, customers, please contact directly at the company's office at 57 Yen Do, Tan Thanh Ward, Tan Phu District, Ho Chi Minh City or Hotline: 096 731 6869
How to calculate the construction area, please see HERE
DESIGN PROCESS OF NHAN DAT COMPANY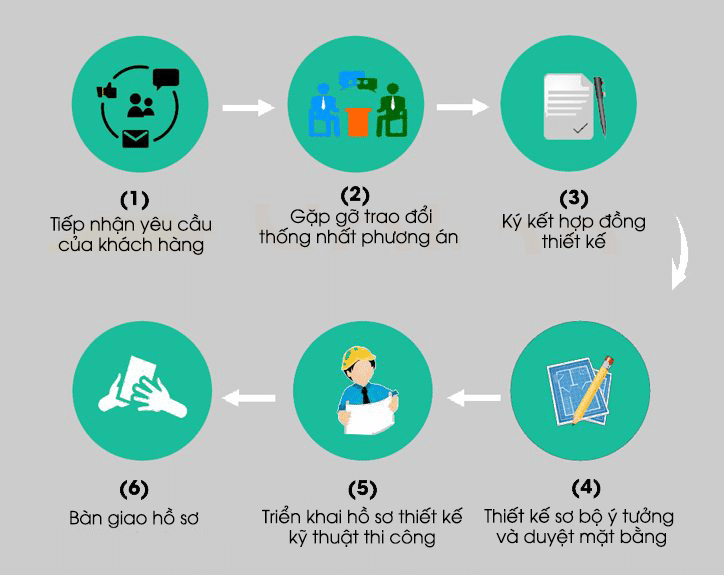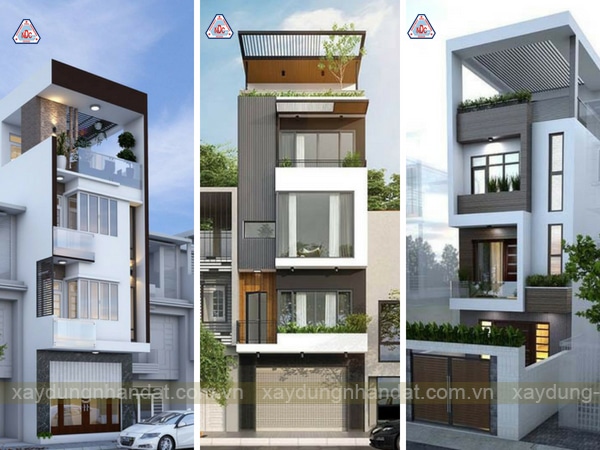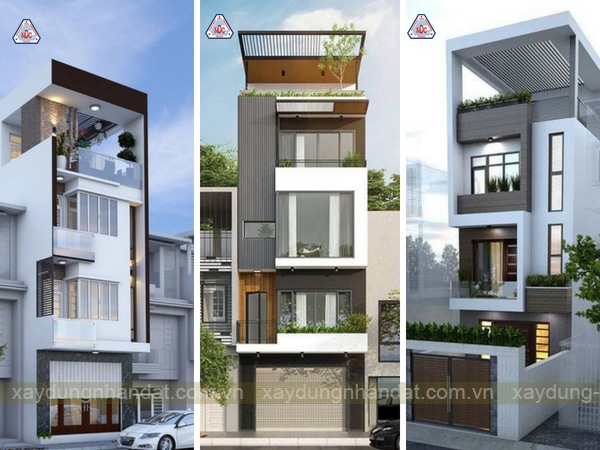 Commit to returning 100% of the advance value if you are not satisfied with the service quality or the final product.

Commit to creating the most favorable conditions in terms of time and space for you, without affecting your main work. We are ready to go to the customer's house in the next consultation stages in the design contract (except for the first time you have to go to NHAN DAT to discuss and exchange).

Commit to supporting customers throughout the construction process through copyright monitoring sessions or direct consulting.

Commit to adapting the design to reality if the requirement comes from passive practice.

If all design consultants have errors leading to serious consequences, NHAN DAT will bear all consequences.
Design profile components include
Architectural design documents: Plan, section, elevation

Structural design documents: Foundation structure, column structure, floor beam structure, elevator details, stair steel details…

Electrical, telephone, internet, television records: TV wire drawing, internet system drawing, air conditioning system drawing, lighting electrical system drawing, switch and socket system drawing

Water supply and drainage design documents: Water supply drawings, drainage drawings, septic tank details

Facade 3D perspective: Realistic facade simulation drawing

Door deployment profile: Detailed drawings of doors of all kinds

Copyright supervision, construction supervision.