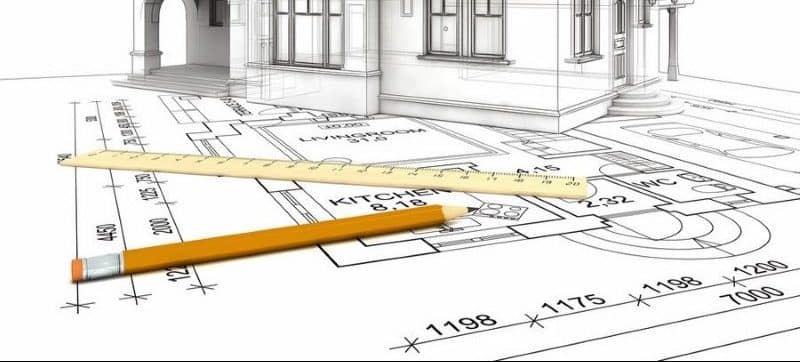 NEW CONSTRUCTION : CONSTRUCTION COMPANY
To turn your dream of having a house or villa like a townhouse, a Thai roof villa, a modern villa, a classic villa or a Thai roof townhouse, a modern townhouse, .. you need to know the process of building a house, free home design consultation as well as choosing a contractor, cost estimate or regulation legal.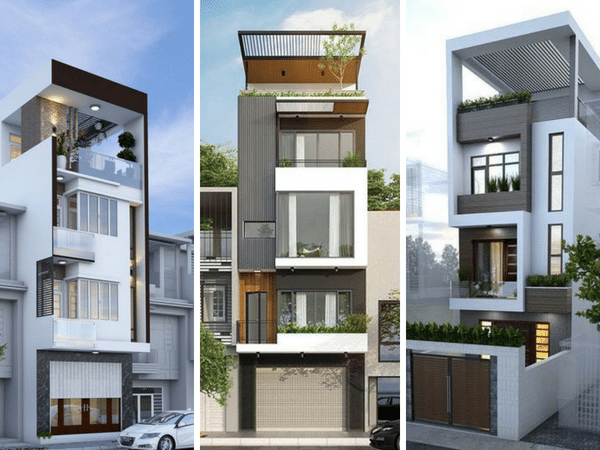 NhAn Dat will advise on house design for homeowners through this article :
Here is free housing construction consultation, free housing design consultation to help you understand the overall process of building a house before you put all your heart and soul into it. Time, effort, cost to get started:
Step 1: Learn the law before building a house
Step 2: Identify design ideas for houses and townhouses – functions and needs
Step 3: Choose a reputable professional house and villa design unit
Step 4: Plan and estimate reasonable construction costs
Step 5: Know how to evaluate and clarify contracts
Step 6: Learn about construction sequence
With residential construction design consultancy, Nhan Dat townhouses and villas hope to help you No more ambiguity when preparing to build a beautiful house:
Step 1: Do legal research before building a house
*To understand the process construction of townhouses, villas,…you need to understand the house building process, this helps you better understand what you need to prepare in each stage. perform. Currently, the issue of building a house is not only a matter of preference but also must comply with relevant state laws. Therefore, if you do not want to avoid legal risks, you need to understand the provisions of the law on housing construction such as regulations on licensing in house construction, regulations during construction, handling of construction cases. house with wrong license,…
Moreover, if you can't imagine the process of building a house in advance, it is almost certain that the process of building your house will have many stages of interruption. It not only causes investment costs to be incurred, slows the construction progress, but also easily causes conflicts with workers and most seriously affects the structure and quality of your home.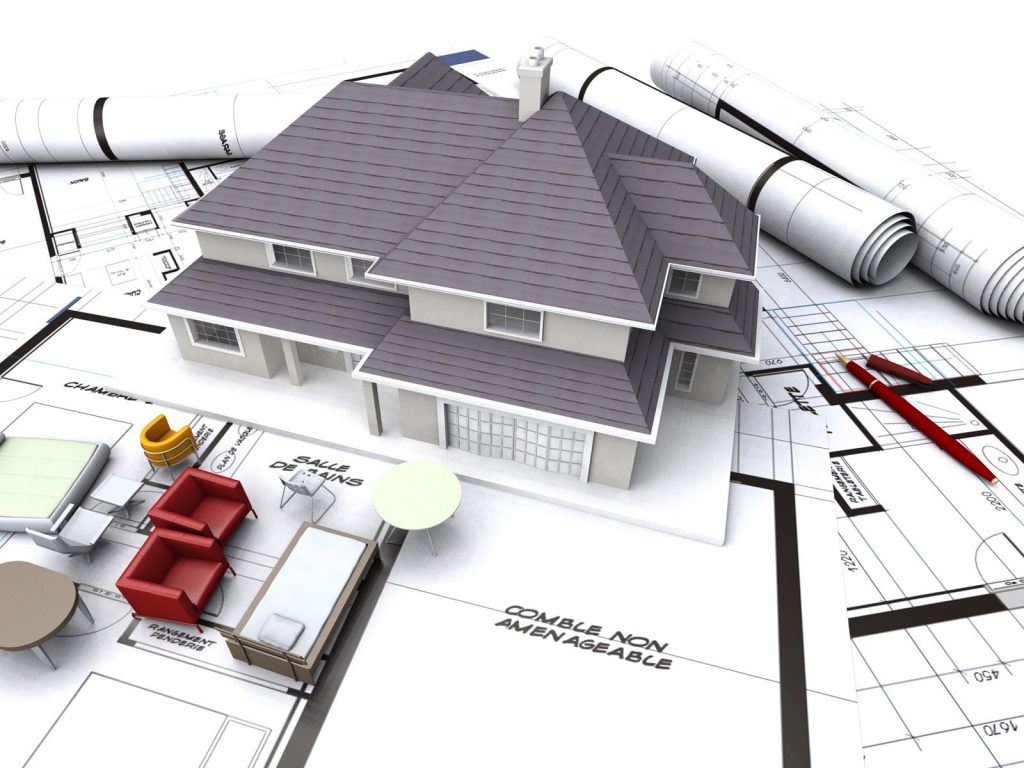 There are reasons why you mustpay attention to legal research before building house design
-Here are the experiences thatDAT shares with everyone about the process of applying for a permit to build a house under Clause 1, Article 95 with separate houses, including:
– Application for a construction permit;
– A copy of one of the documents proving the land use right as prescribed by the law on land;
– Construction design drawing;
– For construction works with adjacent works, there must be a commitment to ensure safety for adjacent works.
Depending on the requirements and reality in your area, the commitment can be unilaterally committed by the landlord or signed by the landlord with the neighbor's owner or the adjacent building.
According to Article 1, Clause 8 of Circular No. 05/2015/TT – BXD of the Ministry of Construction, the design and construction of houses, for houses with a total area of ​​less than 250m2 or less than 3 floors or with a height of less than 12m Homeowners can design their own and must conform to the construction planning.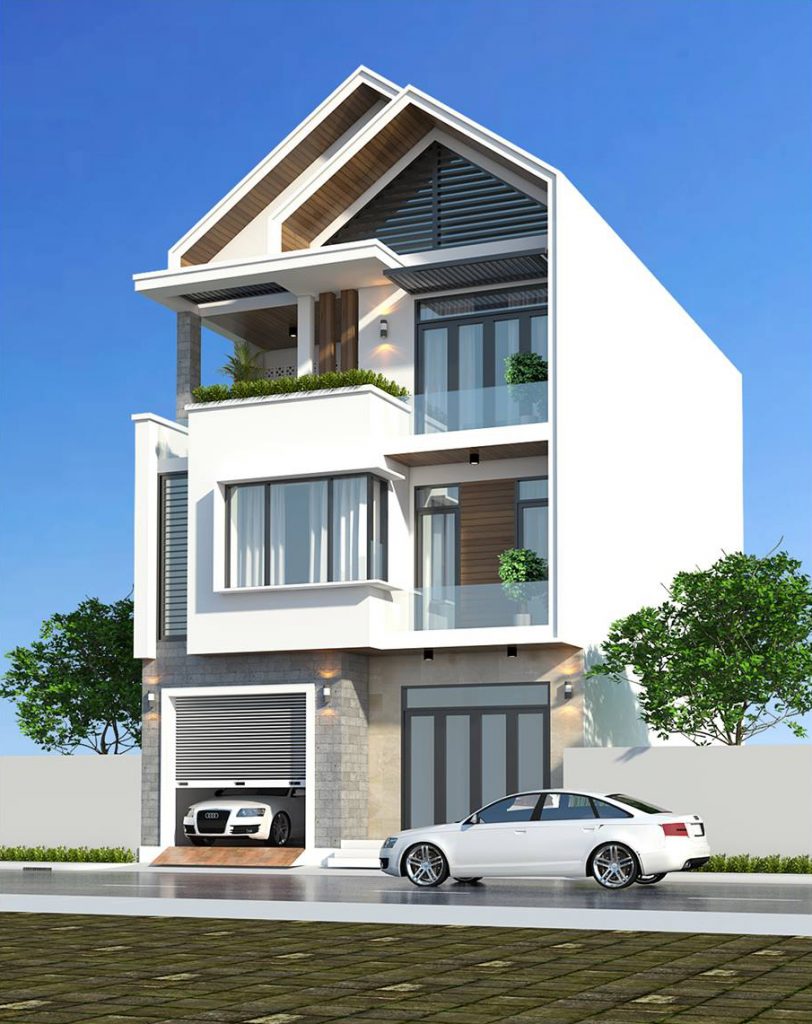 Before starting to build a house, designing a house you need to understand important terms to avoid problems later
Here are the procedures for pre-construction, during construction, and upon completion:
1: Preparing to build
2: Execute construction
3: Construction completion
Where:
1. Preparing to build a house:build a new house
– Before building a house, you need to consider relevant legal factors: Ownership of the house, land, road planning factors, height, number of floors, setbacks, … before implementing. Currently applying for permits and architectural design of houses, villas,..
– External factors such as: adjacent houses with common walls, paths, trees, manholes, drainage,…
– Apply for a construction permit: After being granted a construction permit, you need to notify the start of construction to the local authority (People's Committee) 7 days before construction.
– Contact the electricity and water supply authority to move the electricity meter, water meter when starting for 1 week
*Legal procedures – building permits.
A. Legal drawings :
Drawing for construction permit.
As-built drawing.
B. Drawings for construction :
Architectural drawing.
Structural drawing.
Electricity and water design drawings .
2. Execute build:
– Check the legality of the contractor (Capable of design, construction or not).
– Investor makes application & pay the cost of using sidewalks at the District People's Committee (if the road has sidewalks) to gather materials and machinery for construction.
– Register temporary residence for workers to stay at the site (if any) to avoid interruption of construction by unexpected reasons that can be avoided.
– Coordinate with contractors to solve legal issues related to the safety and shielding of works.
– Coordinating with contractors and construction inspectors to check the correct implementation of permits or not during the construction process.
– Contractor is responsible for purchasing occupational accident insurance. The investor is responsible for purchasing construction insurance (if necessary).
3.Complete Construction.
After completing the construction, applying for a construction permit, the as-built permit is the final result after a hard and painstaking construction process:
* Steps to perform as-built licensing:
Step 1: Prepare all documents in accordance with the law.
Step 2: Submit at the Receiving and Returning Department of the Office of the District People's Committee (during office hours from Monday to Friday every week).
Step 3: Receive the results at the Receiving and Returning Department of the Office of the District People's Committee (during office hours from Monday to Friday every week).
The above is all information about the legal procedures before, during and after completing the house construction.
Step 2: Identify design ideas for houses, townhouses – functions and needs
– Identify design ideas: These beautiful house designs, villa design from famous architects will be great ideas. help you make the right choice. Because of the current trend, there are many very unique and impressive designs imported into Vietnam such as the Japanese word elegant, or the trend of house design, villas with roofs. Thai style, or noble elegance with French, classical, neoclassical or simple but luxurious style of modern style.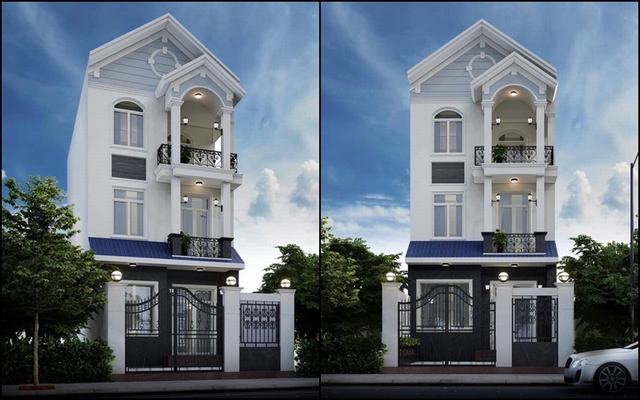 There are many home design trends for you to choose from
– Usage: You simply need home design for the purpose of living , business or rental or resort,…
– Determine the needs of the family: Determine the number of rooms, location, area, reserve space, living room, bedroom, kitchen, cooking room, worship room, private space, study room or the family room, …
Step 3: Choose a reputable professional house and villa design unit
Currently one of the most prestigious house design companies street, villa design today, it is impossible not to mention to the brand NANH DAT. Not only help you estimate the most accurate home construction investment cost, functional design, high aesthetics, but we also guarantee 99% will turn the 3D house design model into reality. real. Because NAN DAT not only accepts house design on 3D graphics, but we also undertake house construction across the country, so understanding of feasibility of design compared to reality is highly appreciated by customers, reflected in a series of house construction projects such as construction of villas, construction of high-class apartments.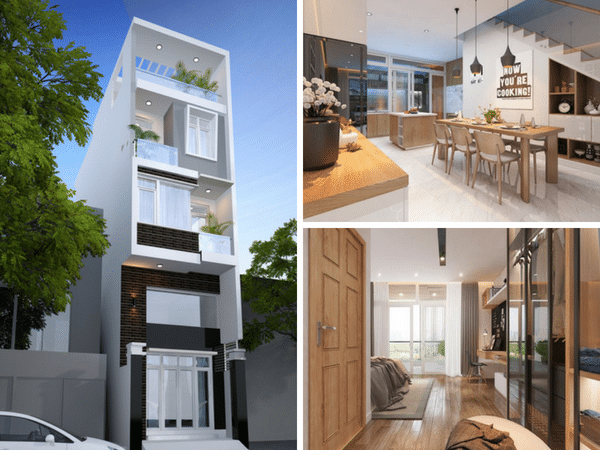 NAN DAT will help you with all the legal and technical procedures, propose solutions, and follow that implementation cost, design ideas, and coordination. get alongng decorations,… Not only 3D perspective with repetitive monotonous images of the rooms, but we will make you have an unexpected view in each design space.
Not only will we make you excited about the 3d design, but we will surprise you with its functionality after completing the house. Town house construction company
Step 4: Plan and estimate reasonable housing construction costs
– After the design, you will have to estimate the basic construction costs for the whole house construction, including: Construction of the rough part, interior decoration, plaster ceiling, ceramic tiles, human resources. construction,.. Currently, the fastest calculation method is according to m2 of construction. Tan Phu house construction
– Calculation of the cost of purchasing home decoration furniture such as: furniture, kitchen cabinets, living room tables and chairs, dining room, air conditioning, heating and cooling, equipment and accessories, etc. Note all furniture This decoration is not related to construction costs, so you need to estimate the cost before you encounter the situation that after building the house, there is a lack of money to decorate the materials in the house.
– Plan the cost of the work list carefully to limit arising. Because nowadays everyone thinks that building a house is a lifelong job, so everyone wants to try a little harder, so there is a situation where construction costs are incurred. So if you don't feel it's really necessary, you should stick to it to minimize the costs incurred later.
– Plan a list of expenses and a list of tasks carefully to avoid arising later.
Step 5: Know how to evaluate bid selection and clarify contracts
Building a house is a lifelong thing, so you need to be careful in all stages because if something goes wrong, it's extremely difficult to repair, sometimes you have to destroy it to redo it. When you have a complete detailed design and construction document, a set of construction estimates, and a construction permit, it is important to choose a reputable and qualified contractor to turn the design on paper. sheet come true.
Tell your party how to evaluate, select a contractor and clarify the contract before accepting it. Normally, when building a house, people often only choose the units through the introduction of friends and acquaintances because this way of feeling makes them feel secure, but reality proves that: Sometimes because of mutual trust, homeowners choose friends. , relatives, but after completing the house, no one wants to see each other's faces. It is this barrier that prevents homeowners from carefully learning about their abilities and experience reputable construction contractors It is not until construction that this contractor is incompetent.
Refer to the article on how to choose a reputable construction contractor
Along with the evaluation and selection of contractors, you need to clarify the content of the contract and the product before signing the contract to avoid the situation that after completion, it is not commensurate with the price and quality when satisfied. favorable.
Step 6: Learn about construction sequence
When you know how to arrange each construction phase, it helps a lot in planning financial allocation and other intentions…
Standard construction order:
1: Demolition of old buildings
2: Vacuum the septic tank and clean the ground, pour debris
3: Gathering materials.
4: Prepare warehouses and camps
5: Prepare electricity and water for construction work.
6: Barrier fence, covered with canvas.
Performing rough construction: Town house construction company
1: Foundation: Digging soil, backfilling, processing phase reinforcement, reinforcing steel, pouring concrete.
2: Body: Processing of phase reinforcement,reinforcing steel, pouring concrete columns, floors, beams, building bowls, rolling floors.
3: Roof: Installing wooden beams, going through the roof
4: Install the door frame
5: Piping, electricity, water, ADSL, TV
Finishing part: Townhouse construction company
1. Putty, water paint, oil paint.
2: Fitting and finishing wooden, steel, aluminum doors
3: Install handrails, stair handrails, facade balustrades.
4: Close the plaster ceiling
5: Decorative stone tiles.
6: Stair stone tiles, kitchen table
7: Paving the floor, toilet, yard
8: Install electrical equipment, CBs, switches, sockets,..
9: Install lights
10: Install sanitary ware, water tank, pump, water heater, install mirror, faucet, hang towel,…
Tip for you: After a construction phase, there will be an acceptance phase of the work. With each batch of acceptance will correspond to one payment. Payments when building a house include: Town house construction company
Phase 1: After the groundbreaking.
Phase 2: After pouring concrete foundation, momentum.
Phase 3: After pouring the mezzanine concrete.
Phase 4: After pouring concrete on the 1st floor.
Phase 5: After pouring concrete on the 2nd floor.
Phase 6: After pouring concrete on the 3rd floor….
Phase 7: After roofing.
Phase 8: After building the bowl (reaching 80% of the volume).
Phase 9: Handing over and putting the project into use.
Phase 10: After 1 year of handover.
With free design consultation to build houses, townhouses, villas from A – Z, free housing design consultation Company < strong>CONSTRUCTION ASSOCIATION hopes to help you plan the best in each process, stage of building a house. From applying for a permit to build a house, choosing the most dedicated architect and construction contractor because it is a very important job that determines the success or failure of all your efforts.