CONSTRUCTION COMPANY Nhan Dat :Ho Chi Minh City prestigious construction consultant.
With the strength of Nhan Dat company is Construction and Supervision
Thank you letter from the company :JFE Machinery Company, Japan
NHAN DAT is a "prestigious construction company" in Ho Chi Minh City, has been trusted by customers with many large and small projects that have been "constructed – supervised" in Ho Chi Minh City from 2003 to the present. With attractive after-sales policies in Construction and Supervision.
Free design of complete construction documents (including 3D)

Free building permit.

Free inspection and appropriate authorities.

The supervising engineer is always at the construction site during the process.

Commitment not to sell the bids.

The construction contract is clear and transparent.

Commitment does not arise.

Genuine materials of standard quality.

Good team of construction workers

Free consultation on construction contracts and design drawings (apply for supervision consultancy contract package). Prestigious construction consultant
1.1:SERVICES PROVIDED:
Nhan Dat Construction Investment Consulting Co., Ltd is a construction contractor specializing in providing a complete technical product from design to execution with the ability to support the entire life cycle of the project from the preparation priod till completion. (Prestigious construction consultant)
Our services include:
Project planning

Design

General design contractor- Construction works

Project management

Construction management
With a team of professional engineers and technicians specialists with professional knowledge and many years of experience, we will provide services with many technology applications to:
Reduce construction costs

Shorten construction time

Assure improvement of the quality.
1.2:organizational management structure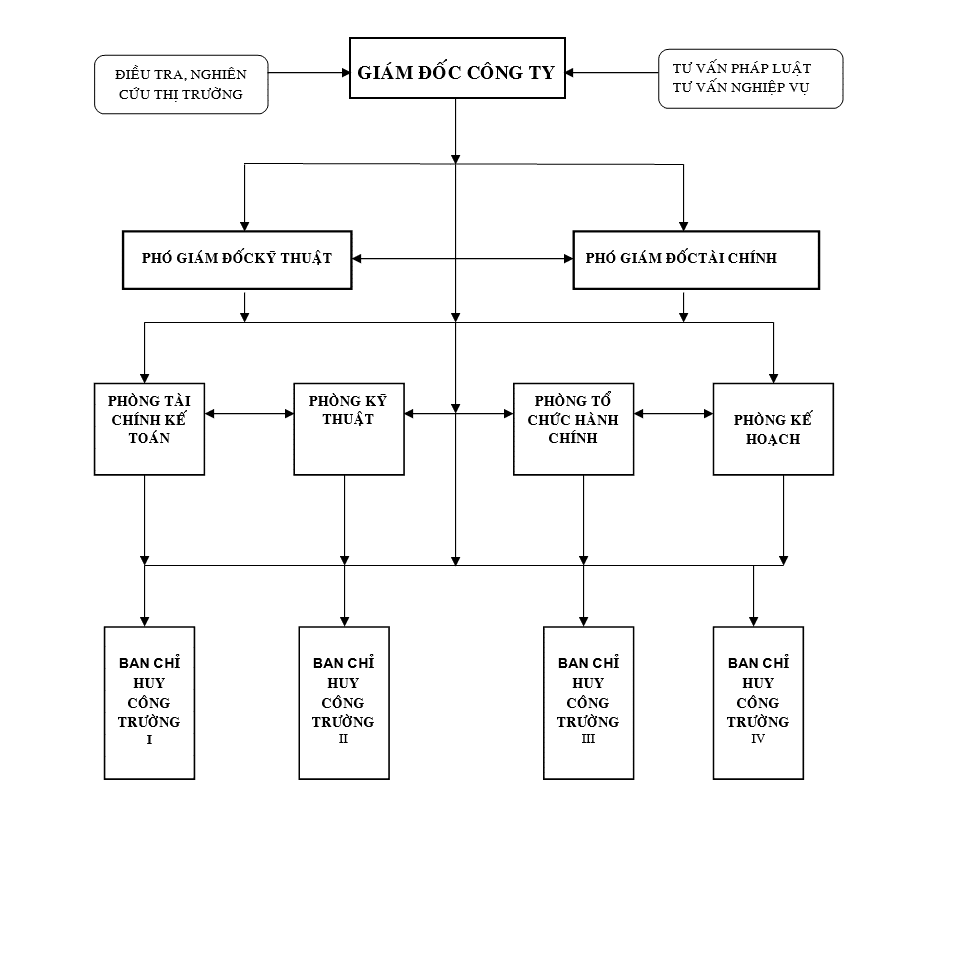 You can refer to the samples of townhouses on the fanpage Nhan Dat construction company .