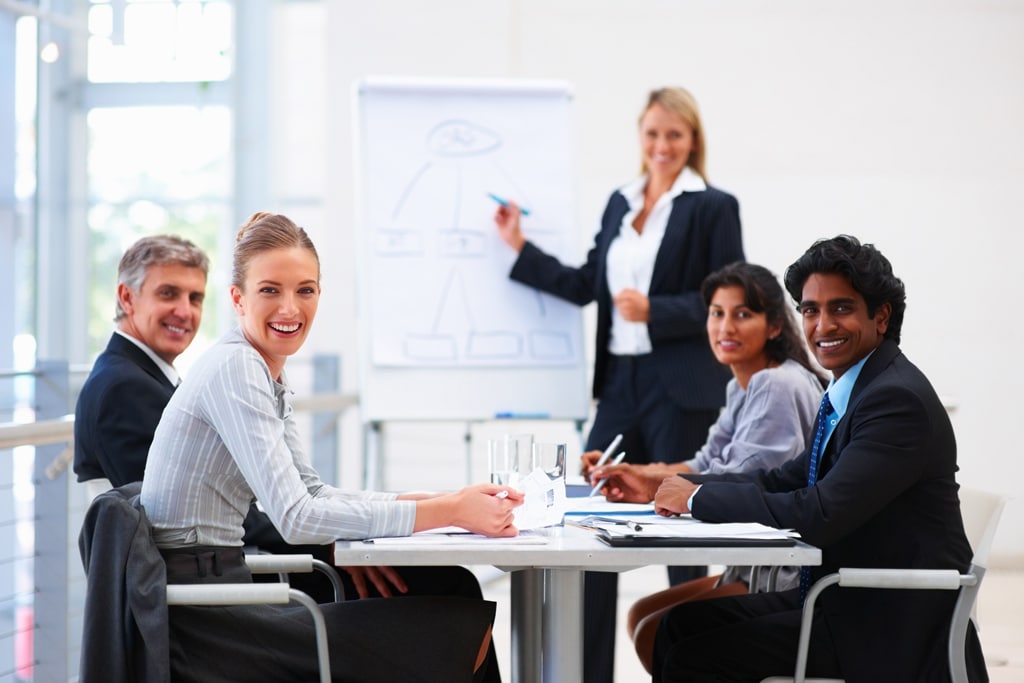 I:About the Company
Nhan Dat

CONSTRUCTION INVESTMENT CONSULTING

Co., Ltd is a company
formed in the period when the country is on the way to development and innovation, construction is one of the urgent tasks of the government in general and Ho Chi Minh City
in particular,
in order to contribute to the country civil and industrial construction, infrastructure, electric line and
power station,
traffic irrigation, etc. Nhan Dat Company is one of the enterprises established to contribute to the development and innovation of society.
During the process of establishment and development, up to now, Nhan Dat Company has risen to become a reputable company with a strong foothold in the construction market. The company has participated in the execution of projects in the area of Ho Chi Minh City and some neighboring provinces. The works constructed by the company achieve good quality, meet all technical requirements, and are appreciated by domestic and foreign investors.
With the organization of leadership apparatus compact, dynamic, suited to the market mechanism; an experience engineer team, many skilled technical workers, our company affirms: We can completely meet all requirements of customers in terms of quality and progress of projects from large to small with the most reasonable price.
Nhan Dat Construction Investment Consulting Co., Ltd
wishes to be a reliable address for customers. Come with us, customers will meet sincere friends and partners, get works of good quality, sustainable, with reasonable price and high aesthetic value.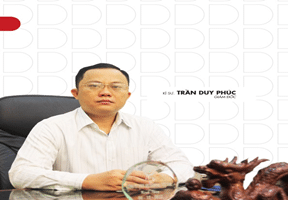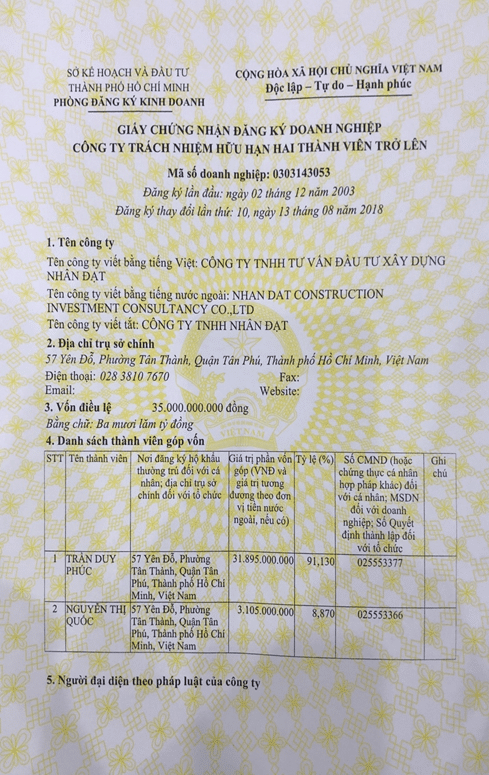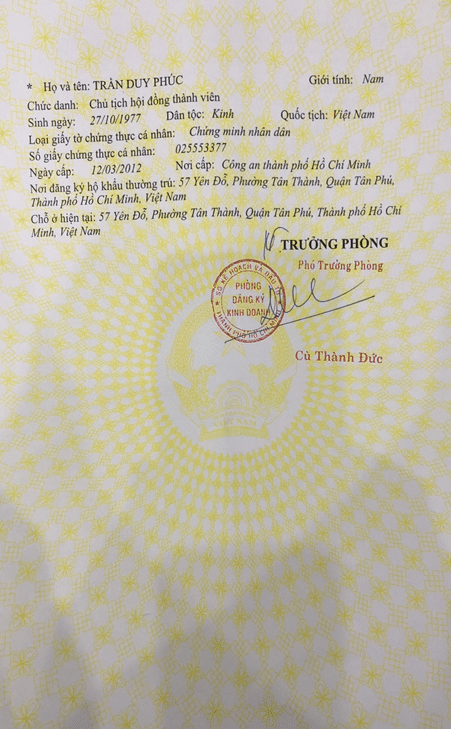 II:

Vision and Mission
The Trust of Clients is the Motivation for the Company to develop and refine more and more!
III:

Why Choose Us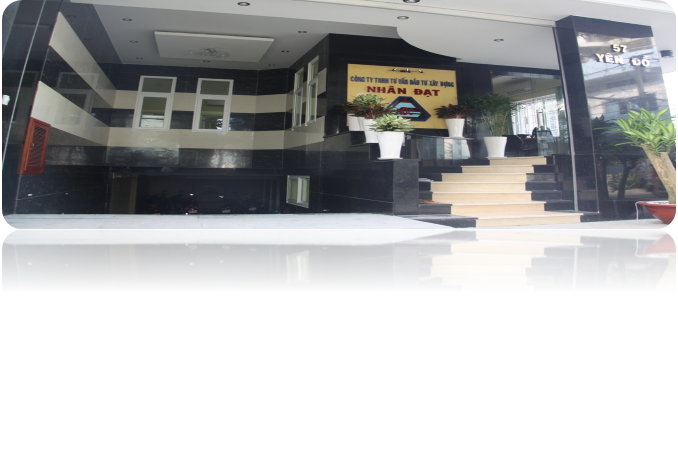 With the strength in Construction and Supervision
Nhan Dat Company is a "prestigious construction company" in Ho Chi Minh City, has been trusted by customers with many large and small projects that have been "constructed – supervised" in Ho Chi Minh City from 2003 to the present. With attractive after-sales policies in Construction and Supervision
Guarantee

30 years for Structure

3

years for Finishing
Free design of complete construction documents (including 3D)
Free building permit.
Free inspection and appropriate authorities.
The supervising engineer is always at the construction site during the process.
Commitment not to sell the bids.
The construction contract is clear and transparent.
Commitment does not arise.
Genuine materials of standard quality.
Good team of construction workers
Free consultation on construction contracts and design drawings (apply for supervision consultancy contract package)