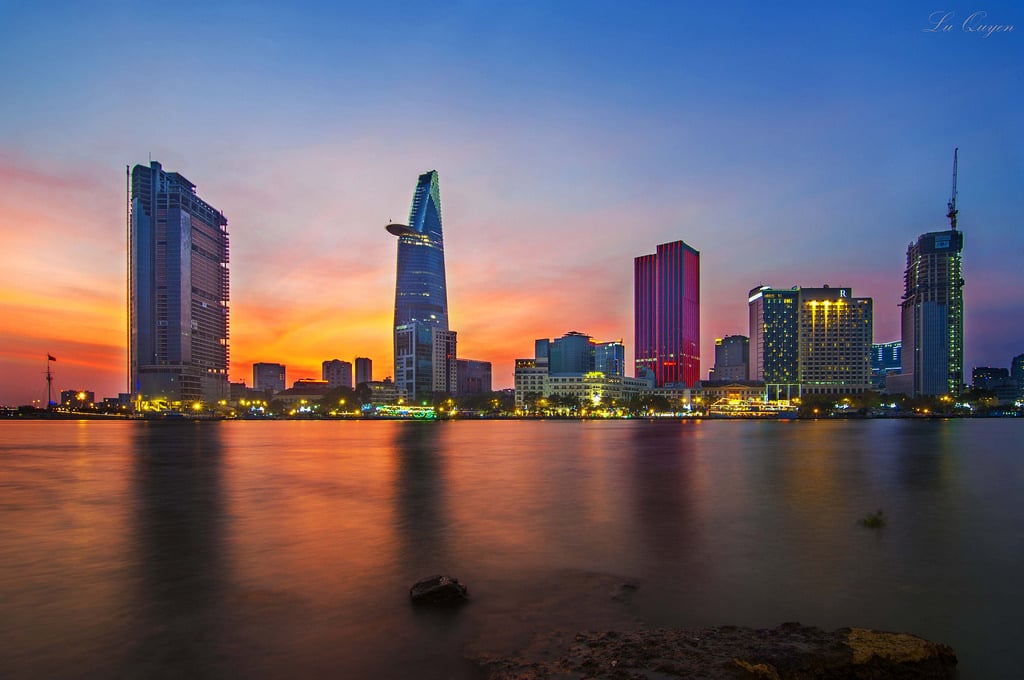 1:GENERAL INFORMATION
Nhan Dat Construction Investment Consulting Co., Ltd is a construction contractor specializing in providing a complete technical product from design to execution with the ability to support the entire life cycle of the project from the preparation period to completion. Prestigious construction consultant
2:organizational management structure
Company name: CONSTRUCTION INVESTMENT CONSULTING COMPANY LIMITED
Office: 57 Yen Do Street, Tan Thanh Ward, Tan Phu District, Ho Chi Minh City, Vietnam
Website: https://xaydungnhandat.com.vn/
Founded year: 12/2/2003
Charter capital: 35,000,000,000 VND
Tax code: 0303143053
3:HR CAPACITY
3.1:Organization:
Executive Board consists of 03 people: 1 Director & 2 Vice- Directors

Finance – Accounting Department.

Technical Department.

Organization- Administration Department

Planning Department.

Site Steering Committee, construction teams. (Prestigious construction)
3.2:Human Resources:
Total current staff: 69 people

University: 10 people

College and intermediate level: 9 people

Technical workers, unskilled workers: 50 people
Include:
Workers 5/7 : 10 people

Workers 4/7 : 12 people

Workers 3/7 : 8 people

Unskilled workers: 20 people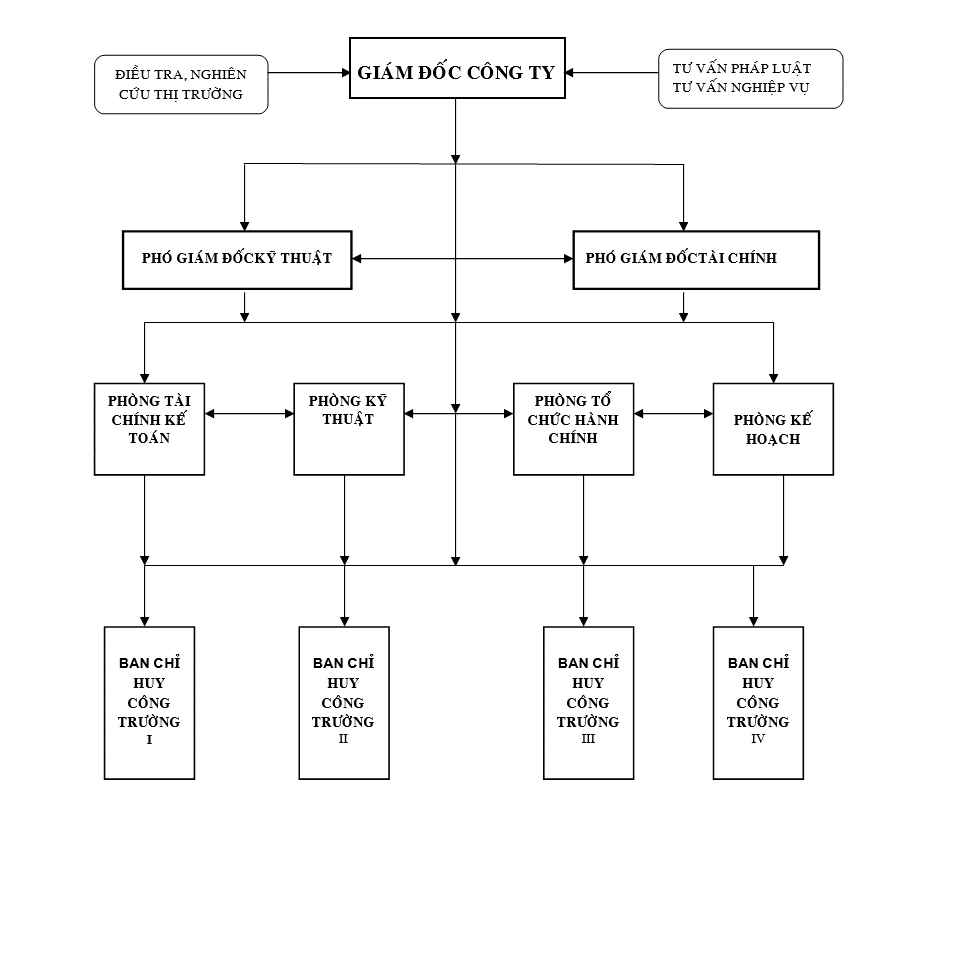 3.3:RELATED AND RESPONSIBILITY:
The CEO is in charge of all economic, financial and technical planning issues.

The permanent vice- director helps the CEO manage the entire project and can replace the director when needed to take overall charge. The director and vice-director, through the planning, materials, finance, administration departments, and especially through the Head of Construction Technical Manager manage the deployment of implementing of the items complies with the contract progress, ensure technical standards of the project.

The departments of planning, finance, materials and administration assist the director and vice-director in the above fields.

The Technical Manager replaces the director, the vice-director specifically directs the construction team and directs 2 parts, KCS and experiment, to check and control the quality of work items and give instructions on quality standards for construction items. 

The construction teams of the items execute the construction plan complies with the progress of the items from the Head of Construction Technical Manager.

The departments can also directly report important issues to the project manager so that the project always complies with the contract signed between the procuring entity and the contractor.